Know which lace wig type is perfect for your hair partition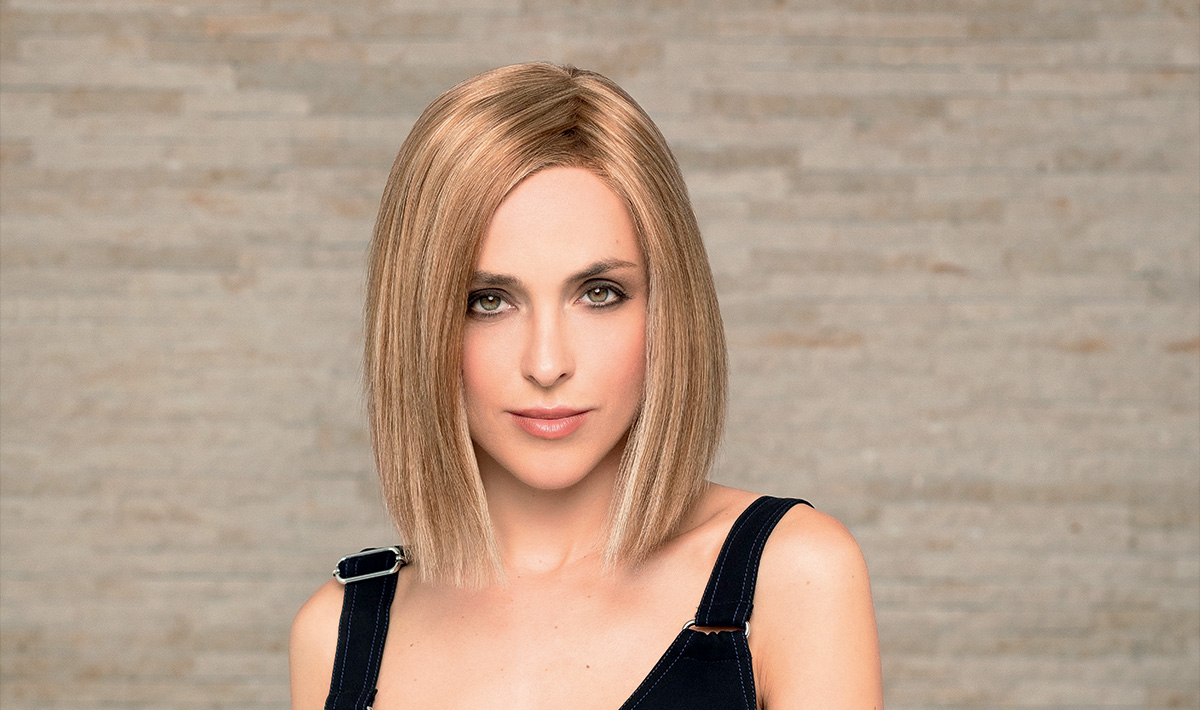 While you cannot style your hair in every way, getting a wig can be an amazing decision. This small decision can open the doors for many different ways of styling your hair. However, there is so much that you can do wrong while making this decision. One very important thing that you must consider when selecting a wig is the type of wig because wigs come in several different types. We are not talking about the hair color or the type, but we are talking about the backend type of your wig. Did you know that there are different types of wigs depending on how they get on your hair and every type has a different way of showing on your head? So, when you get to buy your wig, you must know which one to buy. Here is all you need to know about some different types of wigs.
What is a Full Lace Wig?
A
full lace wig
is a wig that is made from lace that goes over the whole scalp. In this type of wig, you can get both real human hair and synthetic hair according to your preferences. Getting the ones with human hair means that your styling options will be limitless because you can style that wig just as you like. As a lace covering the whole scalp, this wig is usually lighter on the head.
Features of a Full Lace wig
The following are some of the features of a full lace wig.
· Hand made
The full lace wigs are usually handmade. The strands of hair are tied to a sheer lace which means that the quality of these wigs will be top-notch.
· Breathability
The design of this type of wig makes it amazing in terms of breathability. As the whole lace cap is above your hair, more air can get into your scalp.
· Natural look
The full lace wigs look like the hair is naturally coming out of your head. There are no artificial lines, seams, or bumps that make it look natural.
What makes it unique?
The following things make a full lace wig unique by different means
This wig is very easy to wear and maintain
You can use different types of products for wig care on a full lace wig
The experience here is better than older types of wigs
What is a Lace Front wig?
This type of wig is the most popular one, and it is highly related to bringing a natural hairline for the wearer. As the name is pretty much self-explanatory, the lace of this wig goes only on the front, and that too only as edges which allow maintaining a more subtle hairline. Apart from your hairline, these wigs can also be an amazing addition if you want a better partition on your head.
Features of a Lace Front wig
The following are some of the most prominent features of lace front wigs.

Different partitions available
Unlike many other wigs, the lace front wigs come in different partition styles. For example, you can get a side partition, a mid-partition, and other options.
Allows to style in different ways
These wigs only have lace on the front so that they can blend in your hair. This brings opportunities for styling in different ways, whether you want a ponytail or a bun.
Premium lace experience
The lace of lace front wigs usually comes cut, and it is high-quality lace because it is not a huge patch of lace. So, you can get a pretty premium experience from the lace of your wig.
What makes it unique?
The following things make
lace front wigs
unique from other options:
The flesh color lace helps keep the lace lowkey
The hand-knotting allows for a more natural look
You can trim your wig right from the scalp to achieve any unique style.
What is a Closure wig?
While the lace front and full lace wigs cover the whole hairline from one end to another, the closure wigs are designed to focus a bit more on the hairline parting section of your head. This might seem little to you, but this difference is significant considering the applications and the results of the
closure wigs.
The closure wig will be your best choice if you want a more well-defined hair partition and hairline.
Features of a Closure wig
Below are some of the most prominent features of a closure wig.
No glue needed
Most of the wigs require glue to attach them to the head. This is not the case with the closure wigs, so you do not need any glue with these wigs. It means an overall comfortable usage experience.
Limitless styling options
The closure wigs allow for limitless styling options. You can go for the dry looks or wet looks with a wavy feel. These wigs also style amazingly with the extensions and natural hair in an exceptional way to create vivid looks.
Always ready to go
The closure wigs are made for today's generation because they are always ready to go. There is no preparation needed as you can quickly wear them.
What makes it unique?
The following things make a closure wig unique from most other options
There is no glue which means better breathability for your scalp.
There is not a lot of maintenance required.
These wigs are usually more durable and long-lasting than many other types
These were the top 3 lace wig types that you can choose for the best styling options.
While you can style your hair with any wig, it is important to select the right one when it is about getting the best results. If you are unable to style your wig in a way that people can easily tell that it is a wig, then the problem is about your wig. That is why it is so important to select the right type out of all the options that you get.