5 Must-Have Features For Your Branded Face Masks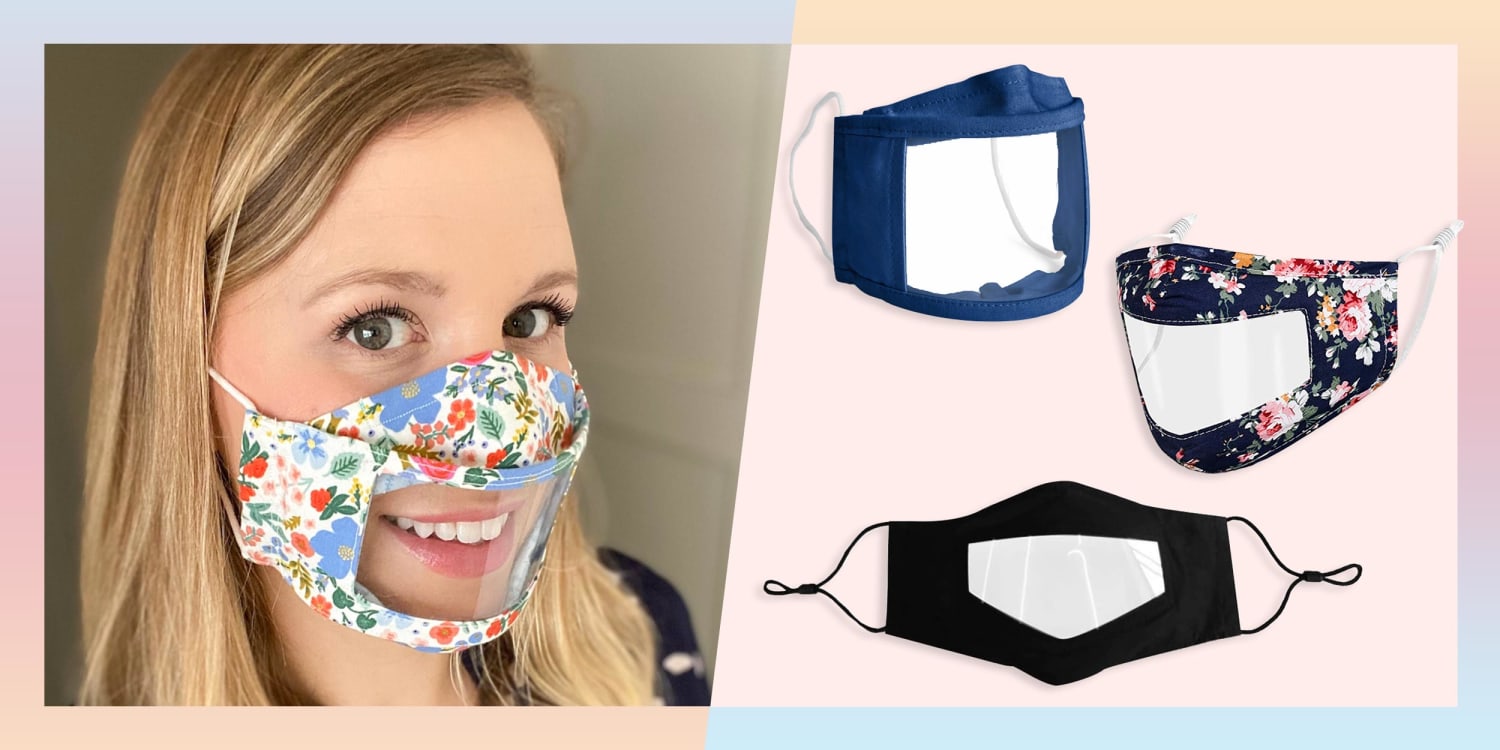 As the global fight against COVID-19 continues, face masks have quickly become an integral part of day-to-day life, including the workplace environment. More and more businesses are arranging
branded face masks
for their employees to ensure their health and safety while raising brand awareness. However, for this to be feasible, there are certain features your branded face mask needs to have. Keep reading to find out more.
Getting It Right The First Time
Many businesses rush their face mask purchasing decision without realising that not all custom face masks are created equal. Some are reusable and washable, while others are low-quality and don't offer the much-needed protection from the coronavirus. So, before buying any branded face masks, you need to consider certain features to ensure you get them right the first time. This saves your business time, money and resources. Here are 5 must-have features for your custom face masks.
1. Three Layers
Experts recommend that a reliable custom face mask should have three layers of fabric. These include: • An outer layer preferably made of polyester or polypropylene
• A middle layer made from a breathable fabric end – your staff will be wearing these branded face masks throughout the day, so they need to allow proper breathing.
• An inner layer made of water-absorbing cotton These three layers limit the travel of airborne particles when people talk, breath or cough.
2. Adjustable Ear Toggles
If you've ever worn face masks for extended periods, you know how uncomfortable they can be to the ears. A quality branded face mask should be made with adjustable ear toggles that eliminate this discomfort.
This way, your staff can adjust their masks accordingly to fit the shape and size of their ears for comfortable wear throughout the day.
3. Flexible Nose Strip
Functionality is key when it comes to branded face masks, which is why you should invest in custom face masks with a flexible nose strip. The nose strip sits over the bridge of the nose, allowing your staff to adjust it to fit firmly, regardless of the shape of their face or nose.
Nose strips go a long way in preventing common face masks problems such as masks slipping off when a user speaks and foggy glasses.
4. Reusable Face Masks
It's vital to play your role in environmental preservation by arranging for reusable custom face masks. Unlike disposable face masks designed for single-use, employees can wear reusable disposable masks multiple times as long as they're washed often.
Reusable branded face masks are an eco-friendly option, allowing you to market your business as an environmentally conscious brand.
5. Contoured Shape
A branded face mask with a contoured shape provides a snug and comfortable fit for extended wear. It ensures your employees don't have to constantly adjust their face masks, which can be annoying. Similarly, it prevents the custom face mask from riding up, impeding vision when worn for long periods. So, ensure your branded face masks contour correctly, especially around the chin, to provide comfortable wear throughout the working day. With the ongoing pandemic, face masks are here to stay, and your staff will likely be wearing masks for extended periods across months and years. Luckily, a good quality mask with the features mentioned above can improve employee performance and motivation while ensuring their health and safety.