7 Reasons Why Headband Wigs Are Trending This Summer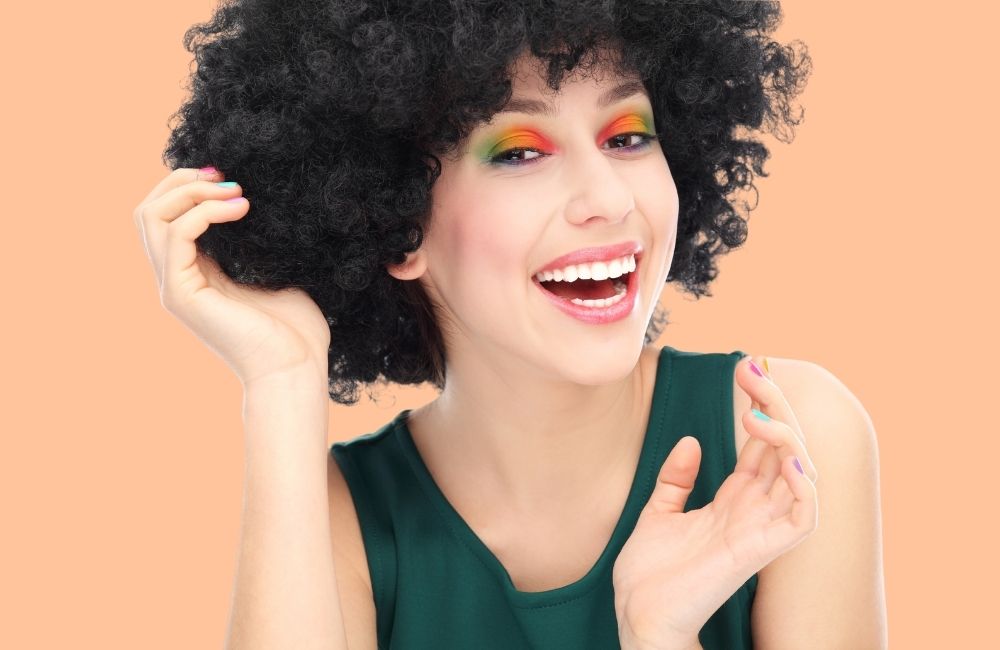 Summer is all about vibrant colors and cute accessories. This season allows you to experiment with different styles and looks, from breathable and stylish fabrics to colorful head accessories. Standing tall among the list of must-have accessories this summer, headband wigs are a perfect addition to your wardrobe. In this article, you can find out why they are so popular and where to buy the best ones from. Wigs have become a staple for busy women, and each year more and more people are shelving their hair styling tools to hop on this fashion bandwagon. Since the trend has gained traction, several manufacturers have launched wig styles, but not all can be considered good quality.
Luvme Hair
is a brand committed to providing the best wig material combined with state-of-the-art technologies. With a mission to satisfy customers around the world, this top hair brand uses the most stylish virgin hair to create contemporary and durable wig styles, perfect for every occasion. Now that you know where to buy your next
headband wig,
let's dive into the reasons why you shouldn't wait much longer.
Easy to Install
A major reason why women new to the world of wigs are hesitant to try one is that they need an expert to install them. However, headband wigs take out all the guesswork from the process and can be easily installed in under 10 seconds without a specialized salon. This means you can save your energy and time but also enjoy the beauty of a perfect headband wig.
They Are Versatile
Although headbands are a 70s fashion accessory, they are still popular today. The colorful motifs and patterns of the headbands enhance the appearance of the wig and make you look stylish and young. This wig style is versatile, and you can flaunt it on various occasions- a beach party, lunch with friends, a picnic in the park, or a hiking trip. Moreover, as headband wigs are easy to install, they make perfect companions for business travels and vacations.
No Glue is Required
Headband wigs are more like a wig-on-the-go, and they don't require any glue for installation. The problem with glue wigs is that they can cause severe damage to your scalp if used regularly. When you apply glue to secure the edges of an ordinary wig, the area under the wig edge gets damaged and can lead to baldness. Even though a headband wig isn't glued to your scalp, it doesn't move from its position or embarrass you publicly. Instead, the bands inside the wig secure the whole unit properly, so you enjoy a carefree time.
Allows You To Spice Up Your Hairstyle Frequently
Natural hair is amazing, but the freedom to change your hairstyle frequently has its own charm. Since you can't alter your hair texture or style without heat and hairstyling tools, wigs allow you to spice up your looks whenever you feel like it. You can choose your hairstyle according to your mood, whether you prefer a sleek, straight-hair boss-lady look or a soft deep-wave bob look- your choices are endless with headband wigs.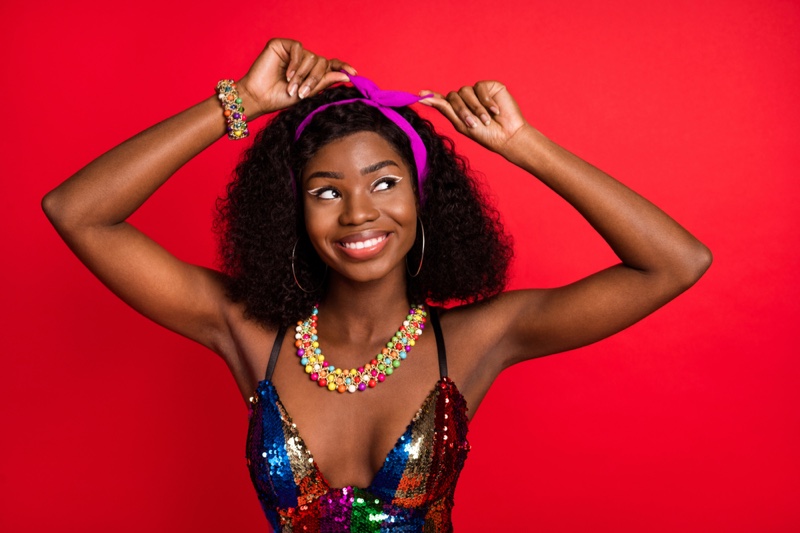 Protects Your Natural Hair
Many women prefer to wear wigs instead of exposing their natural hair to excessive heat styling. This way, you can save your natural hair's texture and luster without compromising your appearance. Sometimes, women want their hair to heal from the damage caused by the regular usage of hair products and tools. However, with a busy schedule and a booked calendar, giving your hair a much-needed break can be challenging. That is where headband wigs come to the rescue! You can save the beauty of your natural hair but also keep your style game strong with a wig.
Beginner-Friendly
Another reason headband wigs are popular is that you can wear them perfectly without help, even if you are new to them. Just place them on top of your hair, secure the bands, and you are good to go! Also, you don't need professional help for installation or maintenance, making it ideal for young girls keen on experimenting with new looks and styles. These wigs are convenient and hassle-free; newcomers can start their wig journey with this throw-and-go wig and gradually move on to more complex and gorgeous ones.
Breathable And Lightweight
Good-quality headband wigs are lightweight and breathable, making them ideal for hot summers. Since comfort is paramount when choosing a wig, headband wigs steal the show with their relaxed fit and comfortable headbands. You can wear them all day without straining your natural hair and damaging your scalp with excess wig weight.
Why Luvme Hair is Worth it!
The motto that drives Luvme Hair is that everyone can and deserves to feel beautiful. The store provides high-quality hair extensions and pieces that are easy to use and durable. They offer consultation to customers through professionally licensed cosmetologists who guide them to make an ideal selection. Serving women for over 13 years, Luvme Hair is the largest hair shopping network in North America. What sets the brand apart is its commitment to constantly improving products and services and recognizing customer feedback and response for continued progress. Have a look at what buyers are saying about Luvme Hair headband wigs on Amazon.
"Absolutely love how soft it is! So natural looking."
"Love the texture, soft, thick, true to length. Looks like my real hair!"
If you enjoy wigs that can be installed without glue, you can also browse through the collection of
beginner-friendly wigs
and
closure wigs
by Luvme Hair. Both styles are easy to install and make an ideal choice for busy and beautiful women.